QUICK. COMFORTABLE. RELIABLE.
QUICK. COMFORTABLE. RELIABLE.
QUICK. COMFORTABLE. RELIABLE.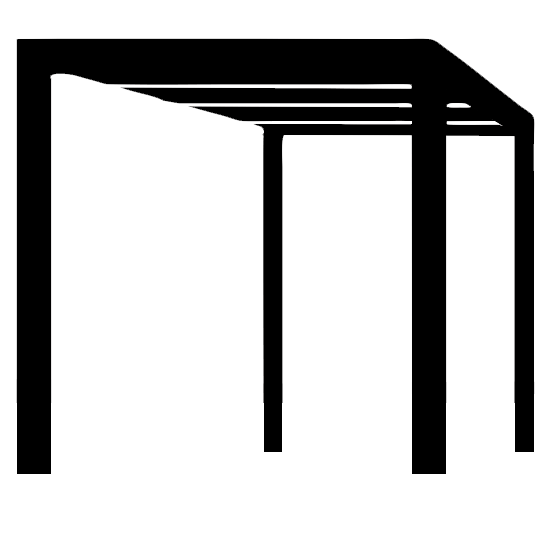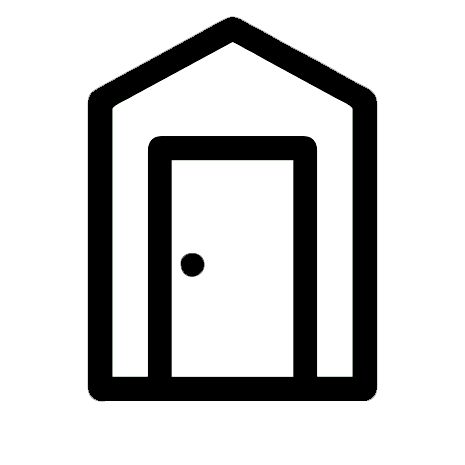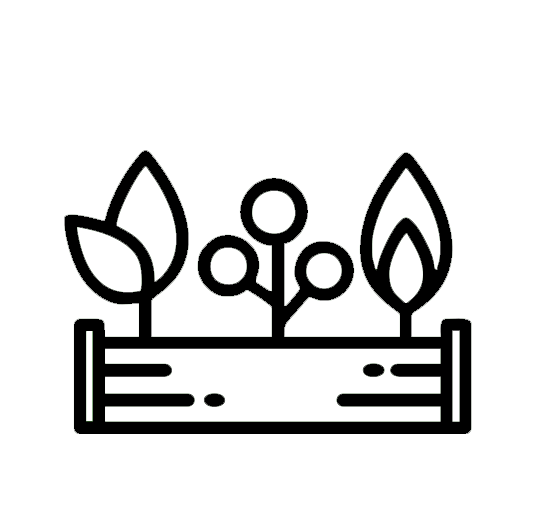 SAVE YOUR TIME AND MONEY.
Screw piles - a simple and efficient way of installing the foundation. Screw foundations work in the same way as concrete foundations, but at the same time they are significantly ahead of them. Using the screw piles, you will quickly and easily install a solid foundation and be able to start construction of the project immediately.
Screw foundations - A great solution for homesteads, outdoor terraces, cottages, greenhouses, aviaries, garages, roofs or other structures such as flag mounts, temporary fencing or fences. We offer a range of different types and sizes of screw piles to meet the requirements of any project in your building, in any location. Whether the primer is soft or hard - the screwed-in screw piles are fully functional and ready for further work, so there is no need to waste time fixing the primer or waiting for the concrete to set.
WHY CHOOSE A SCREW FOUNDATION?
01. Quick and easy to install as it does not require pre-drilling, excavation and concreting.
02. You will install the screw foundation in 1 day.
03. No matter the seasonality - screw piles can be installed all year round, even in winter.
04. Surface relief does not affect the installation location of the foundation.
05. Screw foundations can be installed underwater.
06. Low market price compared to conventional foundations.
07. No harm to the environment - the installation maintains a tidy environment.
08. If it is necessary to change the location of the object, the screw foundations can be twisted repeatedly.
How much does my project cost?
FREQUENTLY ASKED QUESTIONS
Will the frost not raise the screw piles?
sbyte
2021-03-24T05: 57: 54 + 00: 00
We are terrace professionals and have been involved in many projects. So far, it has not been possible to encounter protruding foundations, both concrete and screw, due to frost, when they are installed correctly - this is taking into account the properties of the ground, the height above the ground (before construction) and the loads. So it is best to follow the practice, to draw on your own experience and the statistics of weather forecasters of recent years, and LRS STR. proves - for light constructions, install the depth of the foundation at a depth of 800-1200 mm.